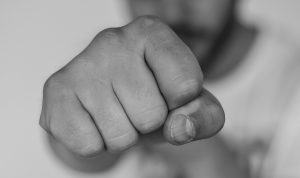 An Illinois appellate court affirmed a finding of breach of fiduciary duty and the expulsion of a limited liability company member under a version of the Uniform Limited Liability Company Act. The case is of interest for the way it construes the model partnership and limited liability company acts.
Explusion of LLC Member After Transfer of Interests
The court in Kenny v. Fulton Assocs., LLC, 2016 IL App (1st) 152536 (Ill. App., 2016) holds first that under Illinois' LLC statute the actual activities of the parties determined their fiduciary duties, not the agreements. The management of the entities were vested in one side as manager, but the day-to-day operations actually handled by the other side. The management of the business creates a fiduciary duty under Illinois law. The other significant holding is that refusing to honor a valid transfer of an interest is not just a breach of contract, but a breach of fiduciary duty. Finally, the court affirms the holding that when one of the principals is a lawyer that represents the firm, his breach of duty as an attorney is also a breach of fiduciary duty as a member or partner.